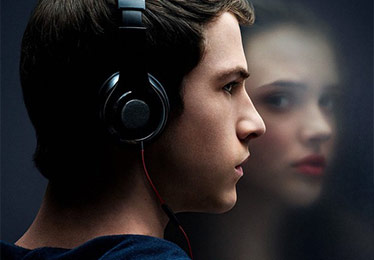 13 Reasons Why
Why did Hannah Baker take her own life? Her classmates all have secrets and the truth is about to come out.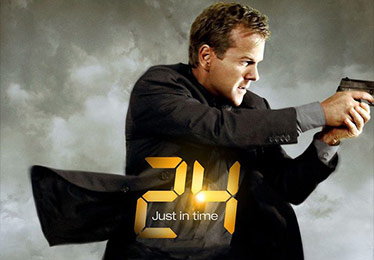 24
Each 24-episode season covers 24 hours in the life of Counter Terrorist Unit agent Jack Bauer, using the real time method of narration.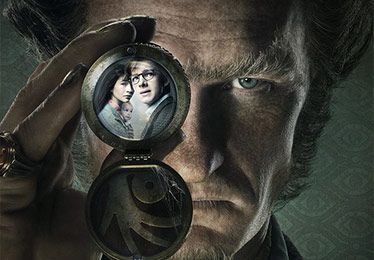 A Series of Unfortunate Events
The orphaned Baudelaire children face trials, tribulations and the evil Count Olaf, all in their quest to uncover the secret of their parents' death.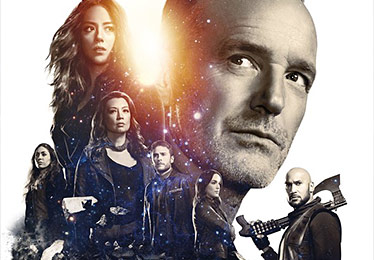 Agents of S.H.I.E.L.D.
Agent Phil Coulson of S.H.I.E.L.D. puts together a team of agents to investigate the new and the unknown around the globe.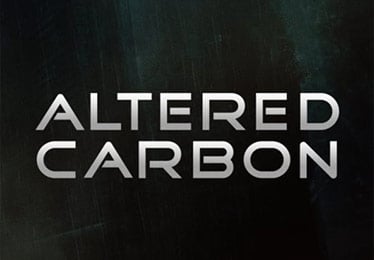 Altered Carbon
After 250 years on ice, a prisoner returns to life in a new body with one chance to win his freedom: by solving a mind-bending murder.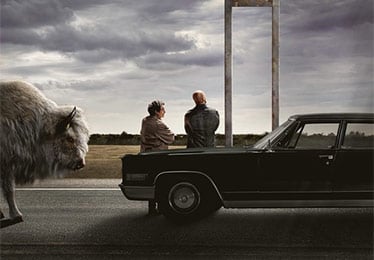 American Gods
An ex-con becomes a partner of a conman who turns out to be one of the older gods trying to recruit troops to battle the upstart deities.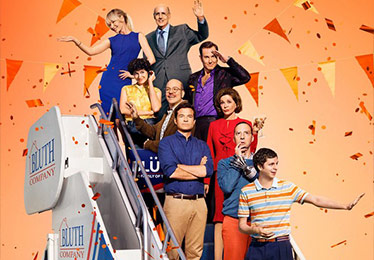 Arrested Development
Level-headed son Michael Bluth takes over family affairs after his father is imprisoned.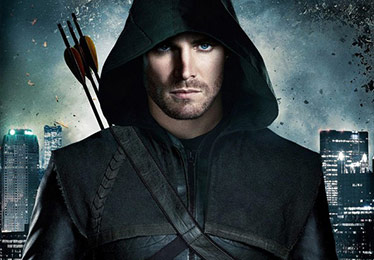 Arrow
Billionaire Oliver Queen is missing when his yacht is lost at sea. He returns 5 years later a changed man, determined to clean up the city.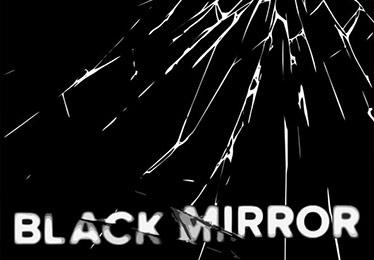 Black Mirror
This sci-fi anthology series explores a twisted, high-tech near-future where humanity's greatest innovations and darkest instincts collide.