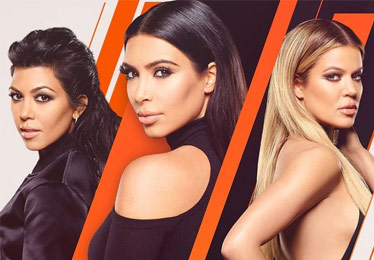 Keeping Up with the Kardashians
Keeping Up with the Kardashians takes viewers inside the hectic lives of Hollywood's modern-day Brady Bunch.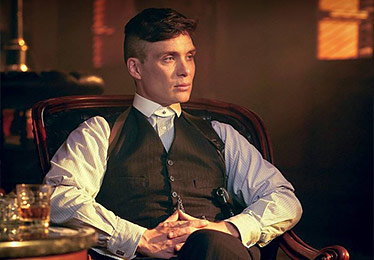 Peaky Blinders
A notorious gang in 1919 Birmingham, England, is led by the fierce Tommy Shelby, a crime boss set on moving up in the world no matter the cost.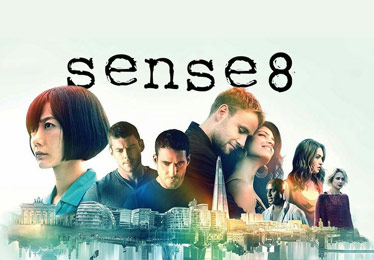 Sense8
A tense series in which eight people can telepathically experience each other's lives.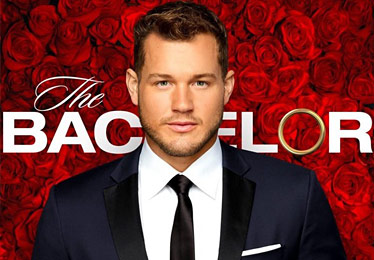 The Bachelor
A single bachelor dates multiple women over several weeks, narrowing them down to hopefully find his true love.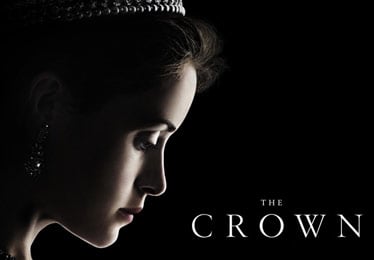 The Crown
This drama follows the political rivalries and romance of Queen Elizabeth II's reign and the events that shaped the second half of the 20th century.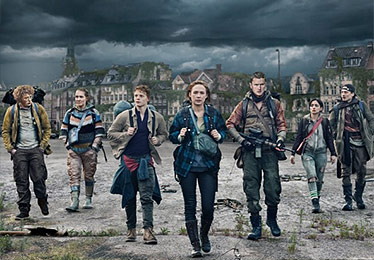 The Rain
Six years after a brutal virus wipes out most of Scandinavia's population, two siblings join a band of young survivors seeking safety and answers.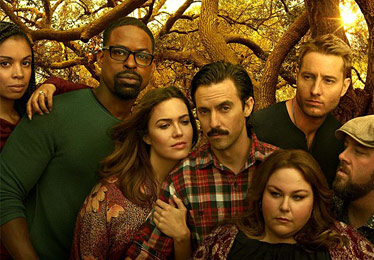 This Is Us
A smart, modern new dramedy that will challenge your everyday presumptions about the people you think you know.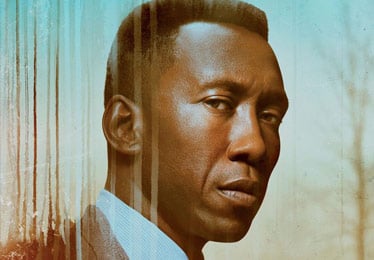 True Detective
From HBO comes this searing crime drama series that follows troubled cops and the intense investigations that drive them to the edge.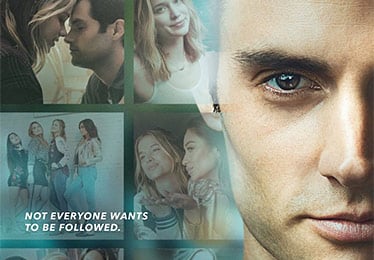 You
Obsessed with an aspiring writer, a charming bookstore manager goes to extreme measures to insert himself into her life.