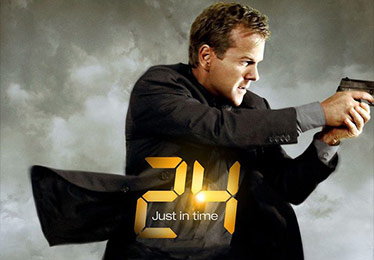 24
Each 24-episode season covers 24 hours in the life of Counter Terrorist Unit agent Jack Bauer, using the real time method of narration.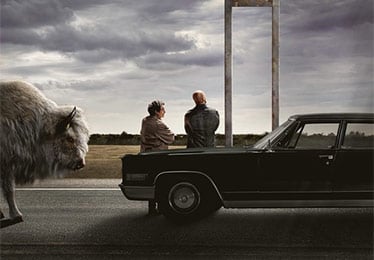 American Gods
An ex-con becomes a partner of a conman who turns out to be one of the older gods trying to recruit troops to battle the upstart deities.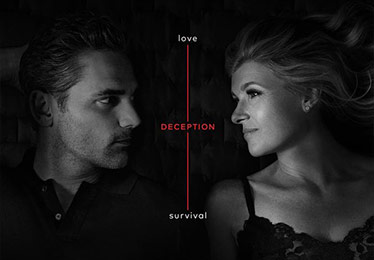 Dirty John
Debra's seemingly perfect life is disrupted as she falls for a handsome doctor who sweeps her into a whirlwind romance.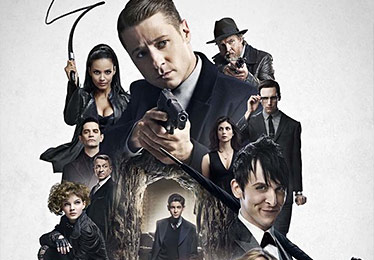 Gotham
Follow Commissioner Gordon as he takes on Gotham's greatest criminals before Batman.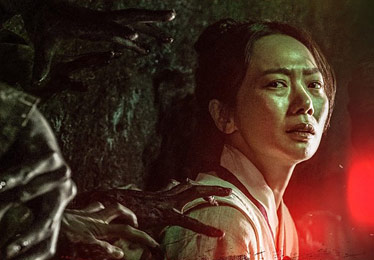 Kingdom
While strange rumors about their ill king grip a kingdom, the crown prince becomes their only hope against a mysterious plague overtaking the land.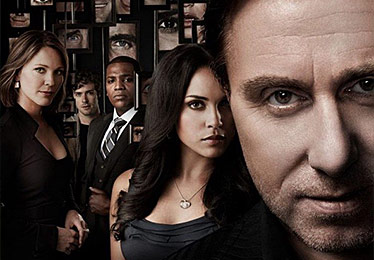 Lie to Me
The world's leading deception researcher studies facial expression, body language and tone of voice to determine when a person is lying.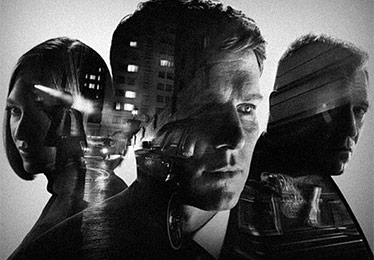 Mindhunter
An agent in the FBI's Elite Serial Crime Unit develops profiling techniques as he pursues notorious serial killers and rapists.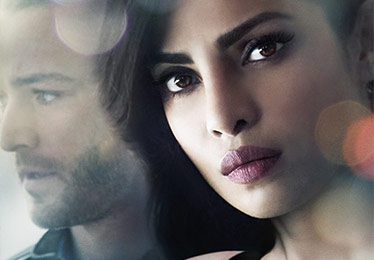 Quantico
A diverse group of recruits has arrived at the FBI Quantico Base for training. They are the best, the brightest and the most vetted...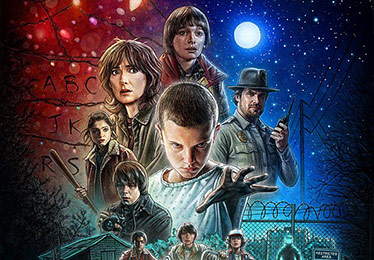 Stranger Things
When a young boy vanishes, a small town uncovers a mystery involving secret experiments, supernatural forces, and one strange little girl.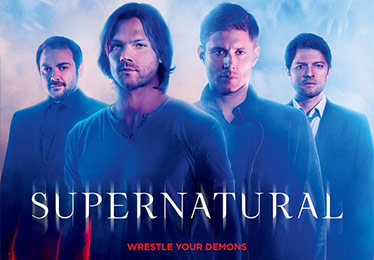 Supernatural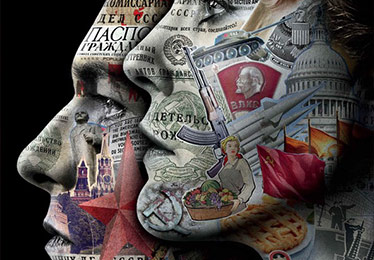 The Americans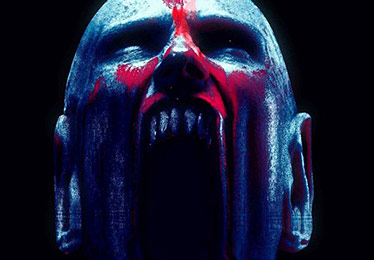 The Strain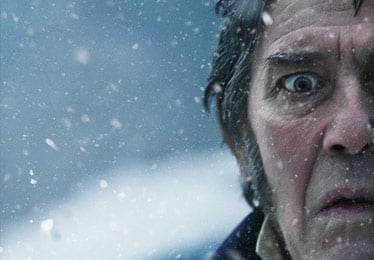 The Terror
Set in 1847. A crew of a Royal Naval expedition is sent to find the Arctic's treacherous Northwest Passage but instead discovers a monstrous predator.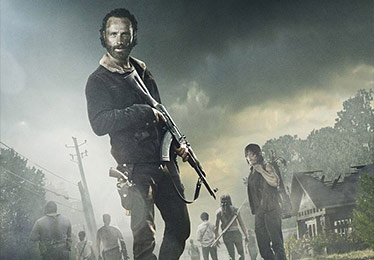 The Walking Dead
Sheriff's deputy Rick Grimes awakens from a coma to find a post-apocalyptic world dominated by flesh-eating zombies.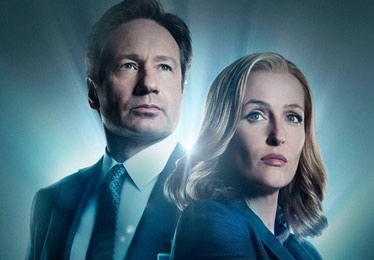 The X-Files
The exploits of FBI Special Agents who investigate X-Files: marginalized, unsolved cases involving paranormal phenomena.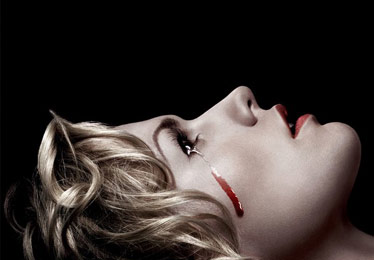 True Blood
True Blood is an American television series that centers on the adventures of Sookie Stackhouse, a telepathic waitress with an otherworldly quality.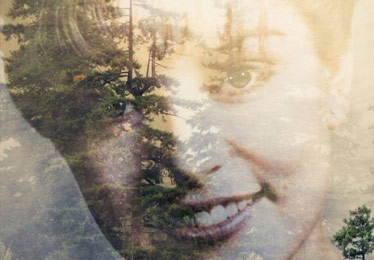 Twin Peaks
Laura Palmer is found dead near the small Washington state town of Twin Peaks. FBI Special Agent Dale Cooper is called in to investigate.