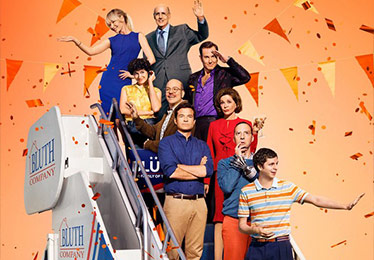 Arrested Development
Level-headed son Michael Bluth takes over family affairs after his father is imprisoned.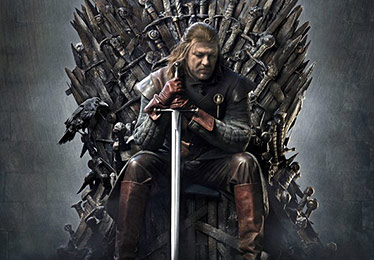 Game of Thrones
Seven noble families fight for control of the mythical land of Westeros. Friction between the houses leads to full-scale war.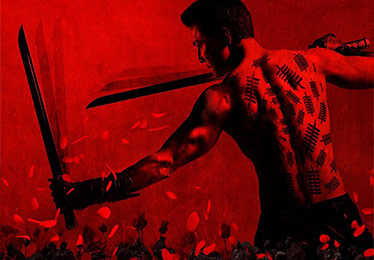 Into the Badlands
Dreaming of escaping to a distant city, a ferocious warrior and a mysterious boy tangle with territorial warlords and their highly trained killers.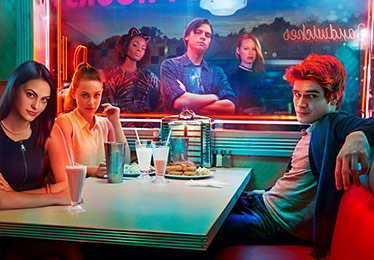 Riverdale
While navigating the troubled waters of sex, romance, school and family, teen Archie and his gang become entangled in a dark Riverdale mystery.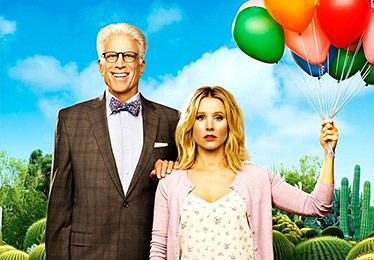 The Good Place
A smart, unique new comedy that follows Eleanor Shellstrop through the afterlife where she comes to realize that she hasn't been a very good person.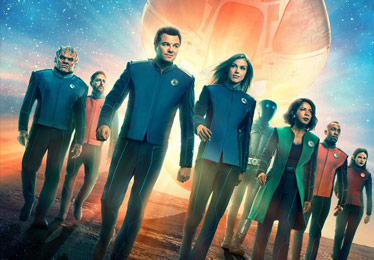 The Orville
The Orville is a live-action, one-hour space adventure series set 400 years in the future that follows The Orville, a mid-level exploratory spaceship.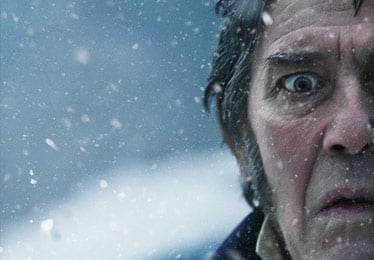 The Terror
Set in 1847. A crew of a Royal Naval expedition is sent to find the Arctic's treacherous Northwest Passage but instead discovers a monstrous predator.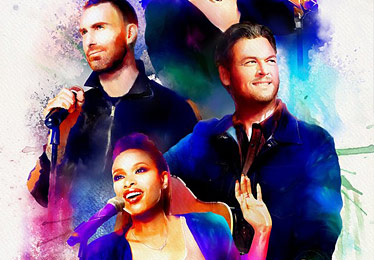 The Voice
Four famous musicians search for the best voices in America and will mentor these singers to become artists.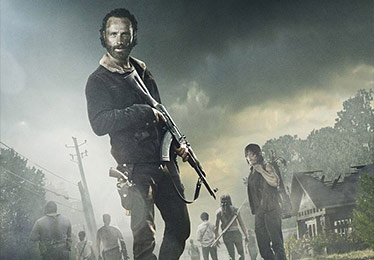 The Walking Dead
Sheriff's deputy Rick Grimes awakens from a coma to find a post-apocalyptic world dominated by flesh-eating zombies.