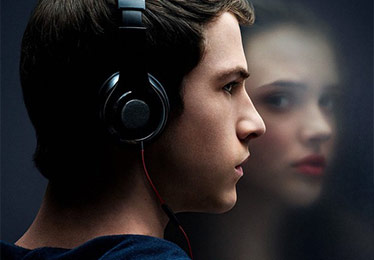 13 Reasons Why
Why did Hannah Baker take her own life? Her classmates all have secrets and the truth is about to come out.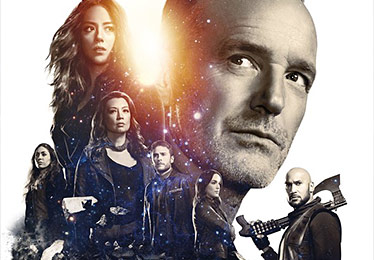 Agents of S.H.I.E.L.D.
Agent Phil Coulson of S.H.I.E.L.D. puts together a team of agents to investigate the new and the unknown around the globe.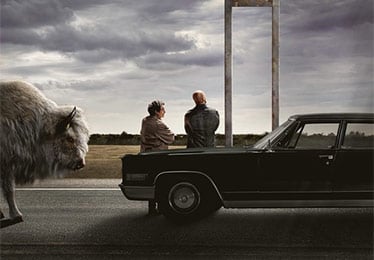 American Gods
An ex-con becomes a partner of a conman who turns out to be one of the older gods trying to recruit troops to battle the upstart deities.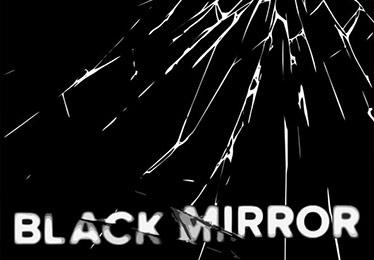 Black Mirror
This sci-fi anthology series explores a twisted, high-tech near-future where humanity's greatest innovations and darkest instincts collide.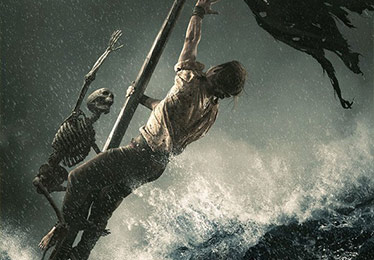 Black Sails
The pirate adventures of Captain Flint and his men twenty years prior to Robert Louis Stevenson's classic "Treasure Island".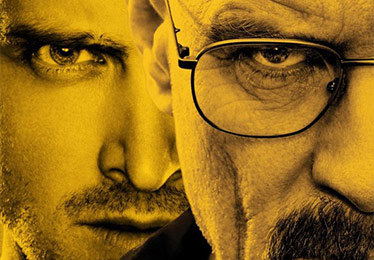 Breaking Bad
When Walter White is diagnosed with Stage III cancer he becomes filled with fearlessness and desire to secure his family's financial future at any cost.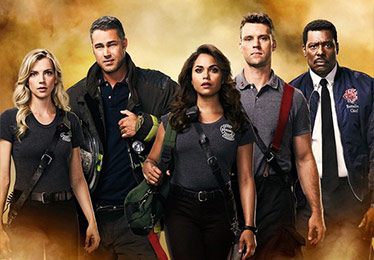 Chicago Fire
An edge-of-your-seat view into the lives of everyday heroes committed to one of America's noblest professions.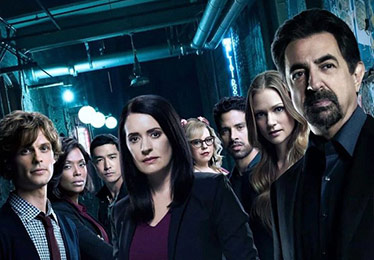 Criminal Minds
An elite team of FBI profilers analyze the country's most twisted criminal minds, anticipating their next moves before they strike again.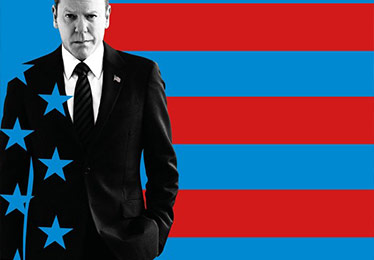 Designated Survivor
Tom Kirkman, a low-level cabinet member is suddenly appointed President of the United States after a catastrophic attack.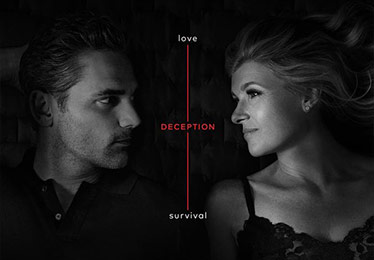 Dirty John
Debra's seemingly perfect life is disrupted as she falls for a handsome doctor who sweeps her into a whirlwind romance.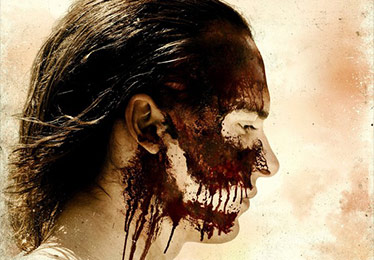 Fear the Walking Dead
The beginning of the zombie apocalypse in Los Angeles, a time when life as everyone knew it was upended for reasons unknown.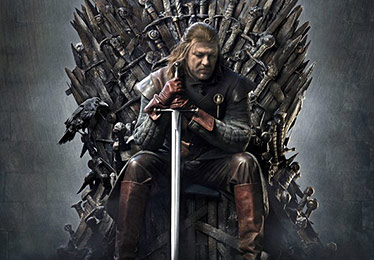 Game of Thrones
Seven noble families fight for control of the mythical land of Westeros. Friction between the houses leads to full-scale war.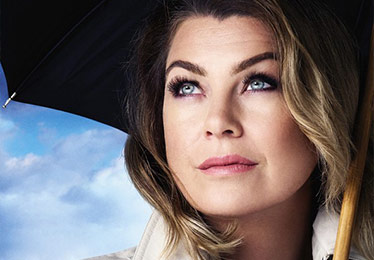 Grey's Anatomy
Follows the personal and professional lives of a group of doctors at Seattle's Grey Sloan Memorial Hospital.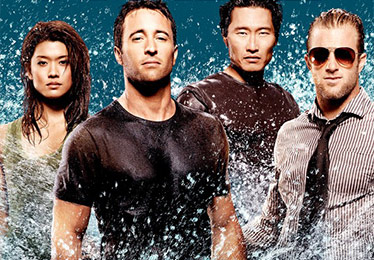 Hawaii Five-O
Steve McGarrett returns home to Oahu, in order to find his father's killer. The governor offers him the chance to run his own task force (Five-0).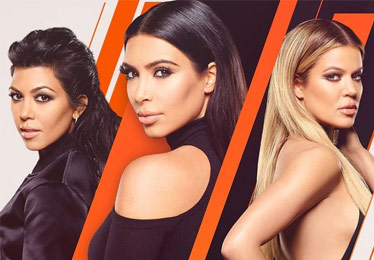 Keeping Up with the Kardashians
Keeping Up with the Kardashians takes viewers inside the hectic lives of Hollywood's modern-day Brady Bunch.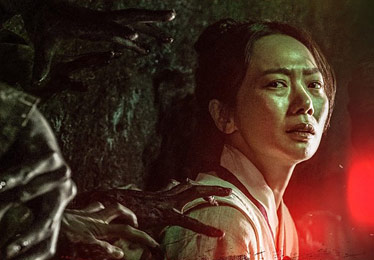 Kingdom
While strange rumors about their ill king grip a kingdom, the crown prince becomes their only hope against a mysterious plague overtaking the land.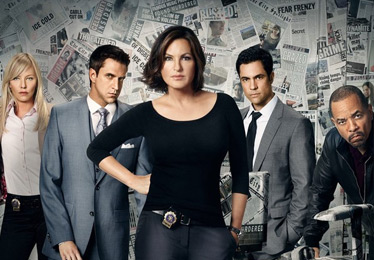 Law & Order: Special Victims Unit
In New York City, the dedicated detectives who investigate these vicious felonies are members of an elite squad.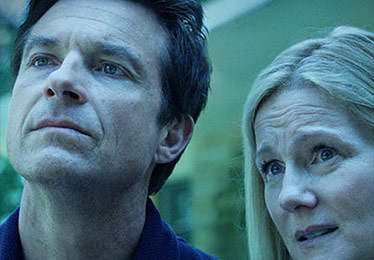 Ozark
A financial adviser drags his family from Chicago to the Missouri Ozarks, where he must launder $500 million in five years to appease a drug boss.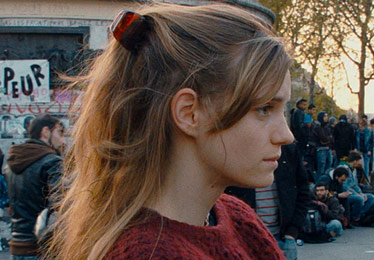 Paris Is Us
Amid a turbulent romance and rising tensions in Paris, a young woman finds herself caught in a dizzying spiral of dreams, memories and what-ifs.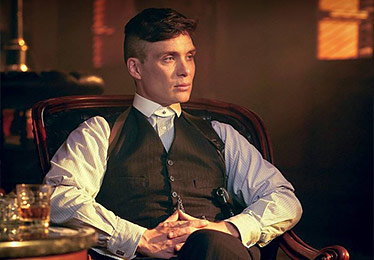 Peaky Blinders
A notorious gang in 1919 Birmingham, England, is led by the fierce Tommy Shelby, a crime boss set on moving up in the world no matter the cost.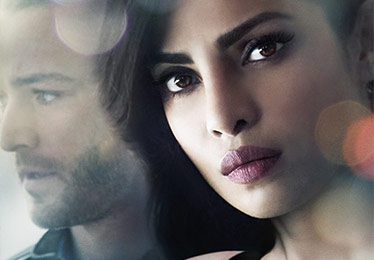 Quantico
A diverse group of recruits has arrived at the FBI Quantico Base for training. They are the best, the brightest and the most vetted...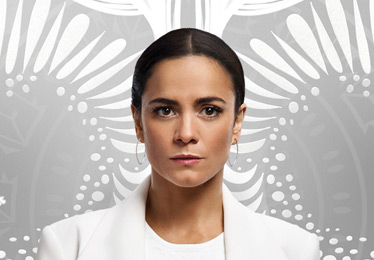 Queen of the South
Teresa flees Mexico after her drug-runner boyfriend is murdered.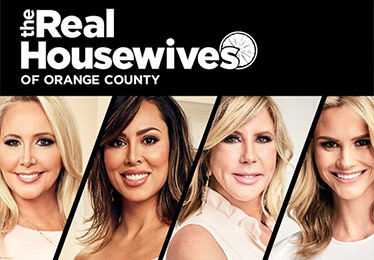 The Real Housewives of Orange County
A look at five families who reside in one of the wealthiest planned communities in the country.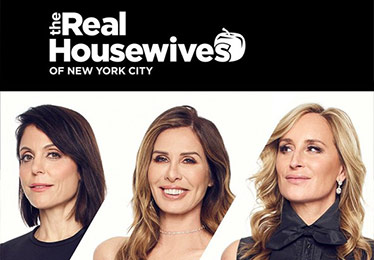 The Real Housewives of New York
A fast-paced reality show that follows several incredibly busy and ambitious Manhattan women.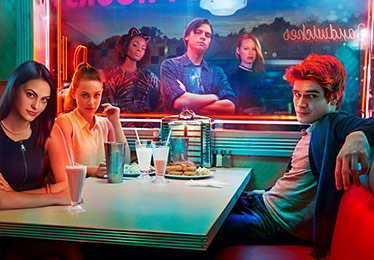 Riverdale
While navigating the troubled waters of sex, romance, school and family, teen Archie and his gang become entangled in a dark Riverdale mystery.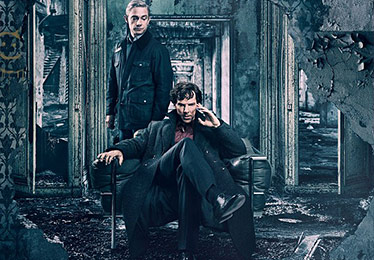 Sherlock
A modern update finds the famous sleuth and his doctor partner solving crime in 21st century London.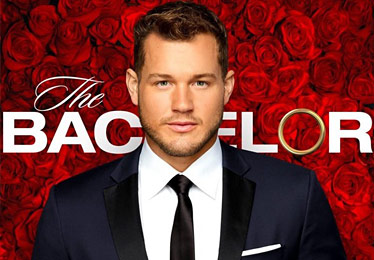 The Bachelor
A single bachelor dates multiple women over several weeks, narrowing them down to hopefully find his true love.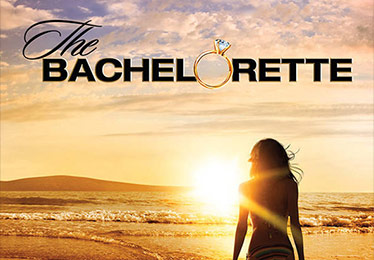 The Bachelorette
A single bachelorette dates multiple men over several weeks, narrowing them down to hopefully find her true love.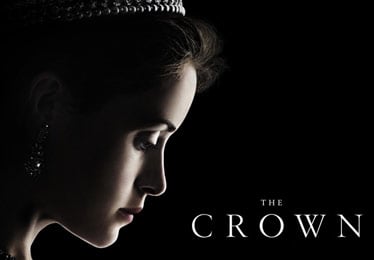 The Crown
This drama follows the political rivalries and romance of Queen Elizabeth II's reign and the events that shaped the second half of the 20th century.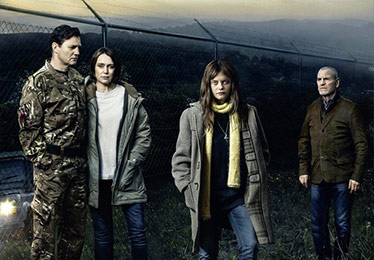 The Missing
A gripping anthological relationship thriller series exploring the emotional fallout of a child's abduction told over two time frames.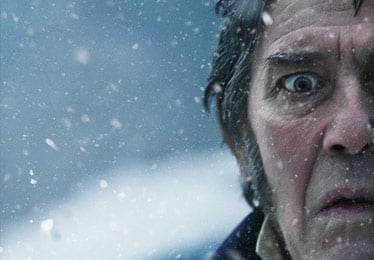 The Terror
Set in 1847. A crew of a Royal Naval expedition is sent to find the Arctic's treacherous Northwest Passage but instead discovers a monstrous predator.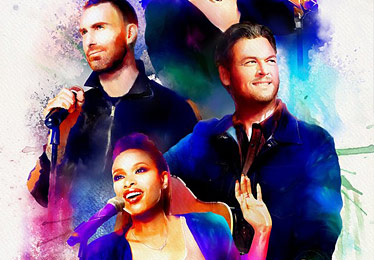 The Voice
Four famous musicians search for the best voices in America and will mentor these singers to become artists.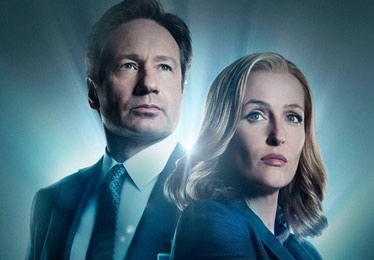 The X-Files
The exploits of FBI Special Agents who investigate X-Files: marginalized, unsolved cases involving paranormal phenomena.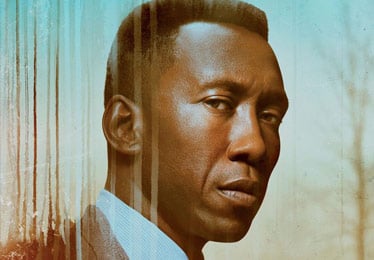 True Detective
From HBO comes this searing crime drama series that follows troubled cops and the intense investigations that drive them to the edge.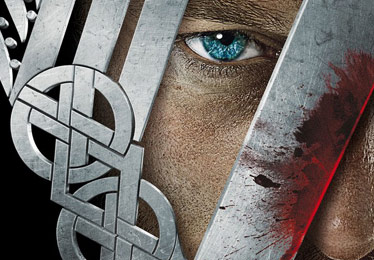 Vikings
Vikings follows the adventures of Ragnar Lothbrok, the greatest hero of his age. The series tells the sagas of Ragnar's band of vikings.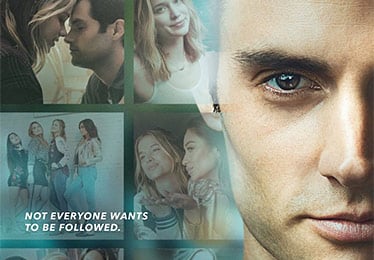 You
Obsessed with an aspiring writer, a charming bookstore manager goes to extreme measures to insert himself into her life.