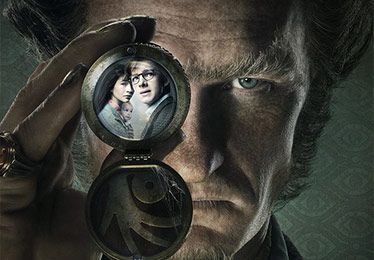 A Series of Unfortunate Events
The orphaned Baudelaire children face trials, tribulations and the evil Count Olaf, all in their quest to uncover the secret of their parents' death.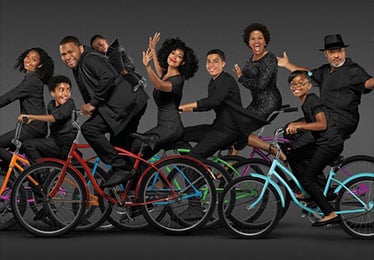 black-ish
A family man struggles to gain a sense of cultural identity while raising his kids in a predominantly white, upper-middle-class neighborhood.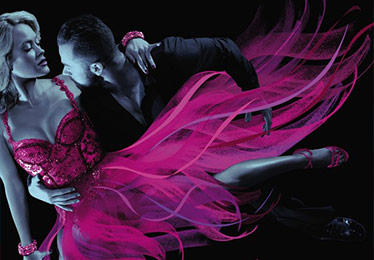 Dancing with the Stars
Celebrities perform choreographed dance routines which are judged by a panel of renowned ballroom experts and voted on by viewers.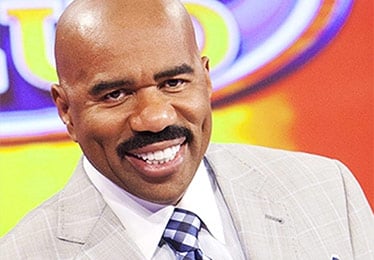 Family Feud
Hosted by Steve Harvey, two families battle it out by answering survey questions for a chance to win $20,000 and, after 5 wins, a new car.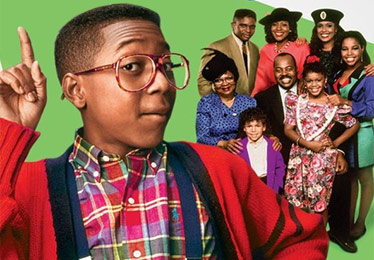 Family Matters
A middle-class African American family living in Chicago, and their pesky next-door neighbor, ultra-nerd Steve Urkel.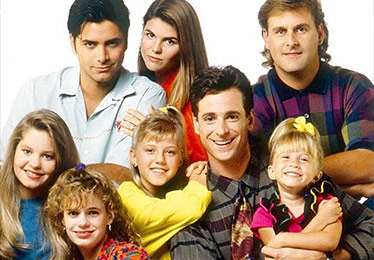 Full House
Full House is an American sitcom television series. Set in San Francisco, the show chronicles widowed father Danny Tanner and his family.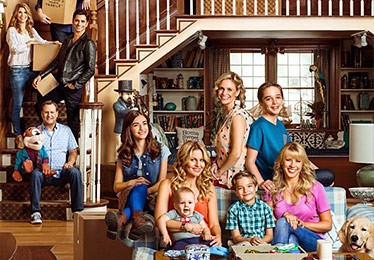 Fuller House
D.J. Tanner is a widow and mother of three. Things become too much to handle, so she asks for help from her sister Stephanie and best-friend.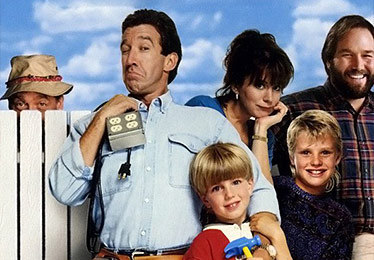 Home Improvement
Tim "The Toolman" Taylor, host of the home-improvement show "Tool Time", definitely is not as handy at home as he is on screen.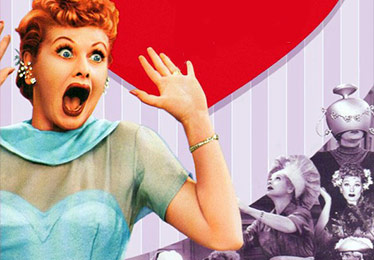 I Love Lucy
I Love Lucy is an American television sitcom starring Lucille Ball, Desi Arnaz, Vivian Vance, and William Frawley.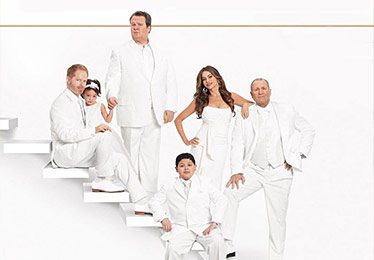 Modern Family
The Pritchett-Dunphy-Tucker clan is a wonderfully large and blended family.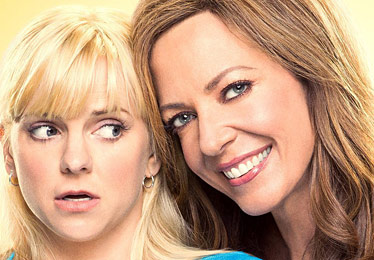 Mom
Testing her sobriety her formerly estranged mother is eager to share passive-aggressive insights into her daughter's mistakes.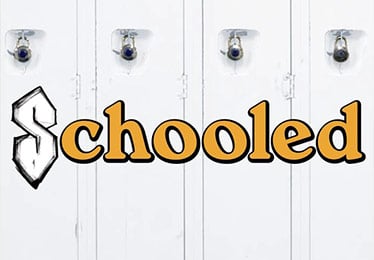 Schooled
Head of School John Glascott leads a faculty of teachers with wildly different views on how to mentor students.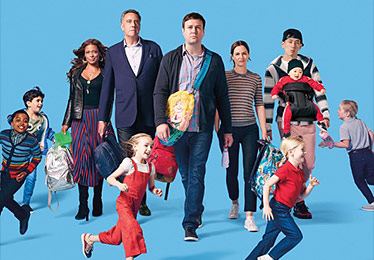 Single Parents
A group of single parents lean on each other.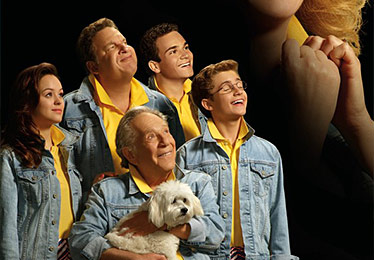 The Goldbergs
The Goldbergs are a loving family like any other, just with a lot more yelling and faced with a video camera to capture all the crazy.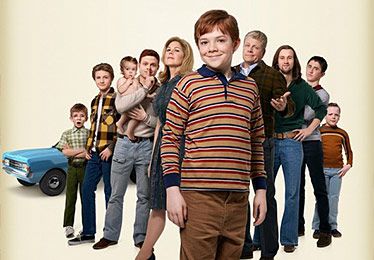 The Kids Are Alight
A pair of working class parents in an Irish-Catholic family try to raise their eight kids during the 1970s.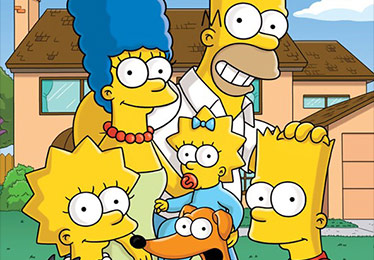 The Simpsons
Set in Springfield, the average American town, the show focuses on the antics and everyday adventures of the Simpson family.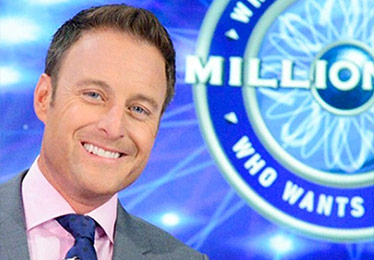 Who Wants to Be a Millionaire
Contestants use audience input, elimination of multiple choice options to answer trivia questions for an escalating tier of cash prizes.