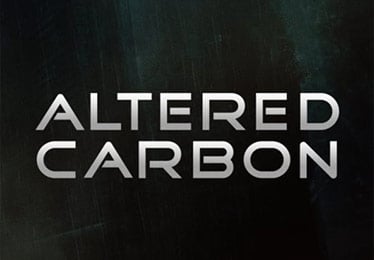 Altered Carbon
After 250 years on ice, a prisoner returns to life in a new body with one chance to win his freedom: by solving a mind-bending murder.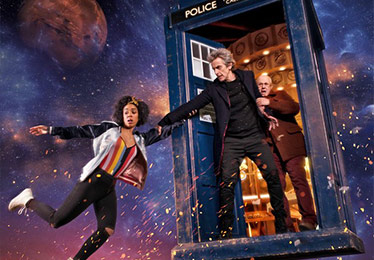 Doctor Who
The Doctor looks and seems human but is actually a 900 year old alien with 2 hearts, part of a gifted civilization who mastered time travel.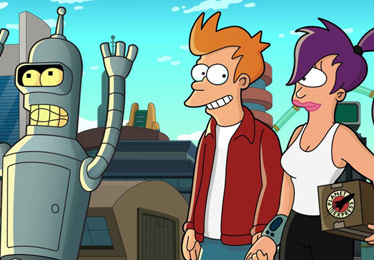 Futurama
While delivering pizza on New Year's Eve 1999, Philip J. Fry, is accidentally cryonically frozen and thawed out one thousand years into the future.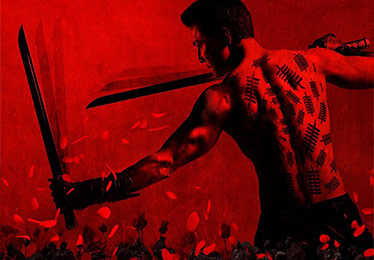 Into the Badlands
Dreaming of escaping to a distant city, a ferocious warrior and a mysterious boy tangle with territorial warlords and their highly trained killers.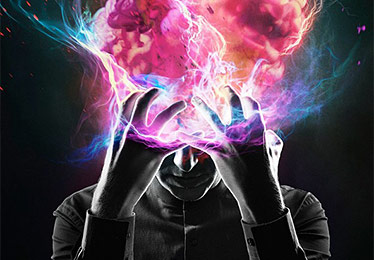 Legion
Diagnosed as schizophrenic, David has been in and out of psychiatric hospitals for years.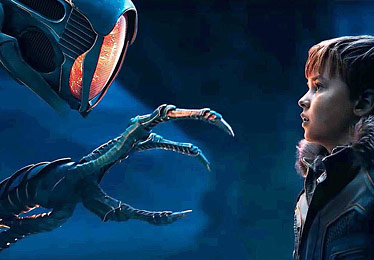 Lost in Space
After crash-landing on an alien planet, the Robinson family fights against all odds to survive and escape.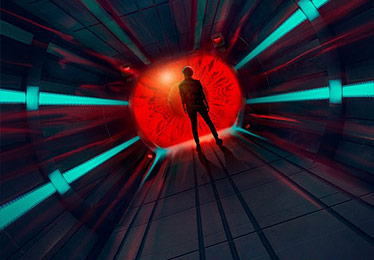 Nightflyers
A crew of space explorers embark on a mission to find a mysterious alien ship.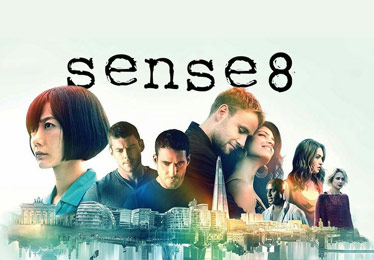 Sense8
A tense series in which eight people can telepathically experience each other's lives.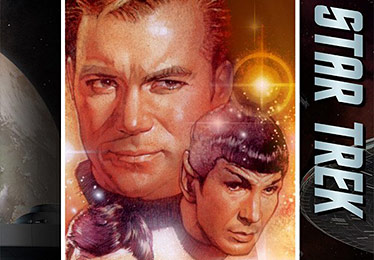 Star Trek
Set in the Milky Way galaxy, roughly during the 2260s. The crew is headed by Captain James T. Kirk, first officer Spock, and chief medical officer Leonard McCoy.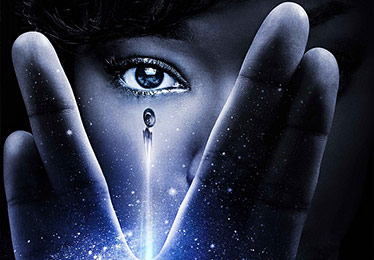 Star Trek: Discovery
Ten years before Kirk, Spock, and the Enterprise there was Discovery, featuring a new ship, new characters and new missions.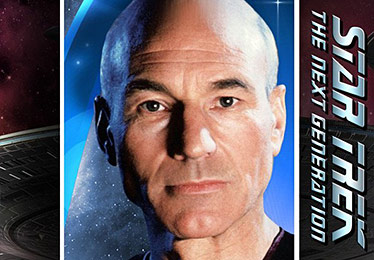 Star Trek: The Next Generation
The show is set in the nearby regions of the Milky Way galaxy, approximately during the 2360s and features a new crew and a new starship Enterprise.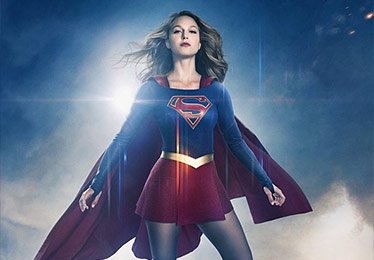 Supergirl
Kara Zor-El, who was taken in by the Danvers family when she was 13 after being sent away from Krypton, must learn to embrace her powers.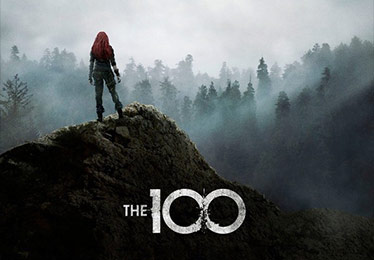 The 100
A century after Earth was devastated by a nuclear apocalypse, 100 space station residents are sent to the planet to determine whether it's habitable.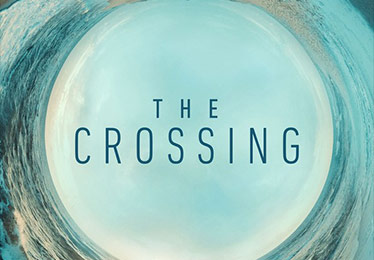 The Crossing
Refugees from a war-torn country 180 years in the future start showing up in the present to seek asylum in an American town.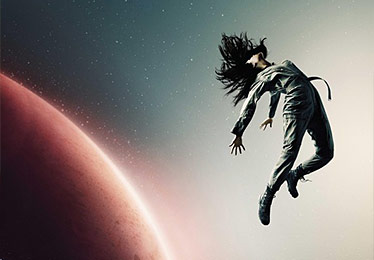 The Expanse
In this noir thriller set two hundred years in the future, the case of a missing young woman leads a washed-up detective across the solar system.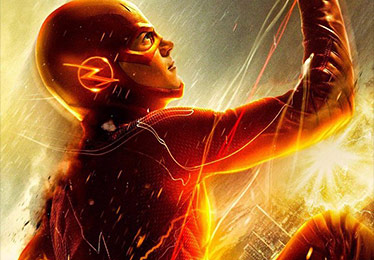 The Flash
After a particle accelerator causes a freak storm, Barry Allen is struck by lightning, falls into a coma and awakens with the power of super speed.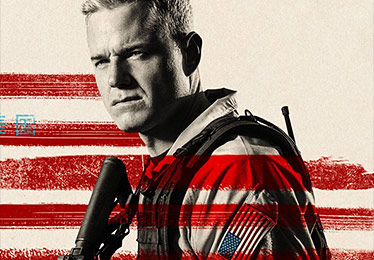 The Last Ship
When a global pandemic wipes out eighty percent of the planet's population, the crew of a lone naval destroyer must find a way to pull humanity from the brink of extinction.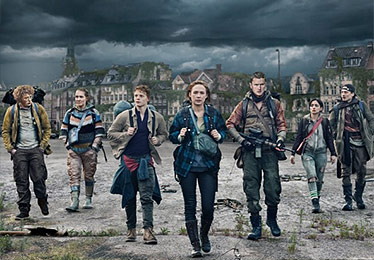 The Rain
Six years after a brutal virus wipes out most of Scandinavia's population, two siblings join a band of young survivors seeking safety and answers.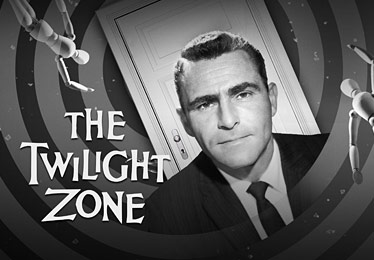 The Twilight Zone
Rod Serling's seminal anthology series focused on ordinary folks who suddenly found themselves in extraordinary, usually supernatural, situations.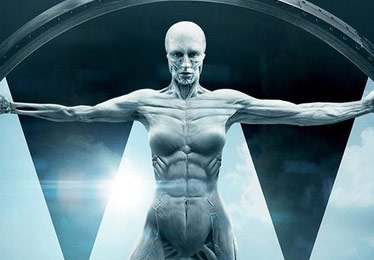 Westworld
A dark odyssey about the dawn of artificial consciousness and the evolution of sin. Set at the intersection of the near future and reimagined past.