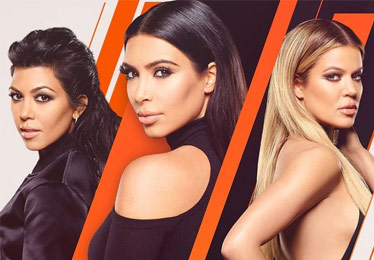 Keeping Up with the Kardashians
Keeping Up with the Kardashians takes viewers inside the hectic lives of Hollywood's modern-day Brady Bunch.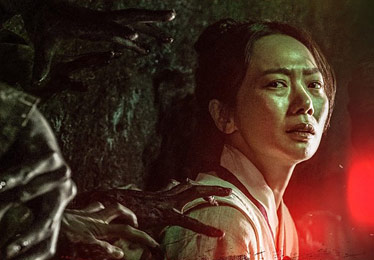 Kingdom
While strange rumors about their ill king grip a kingdom, the crown prince becomes their only hope against a mysterious plague overtaking the land.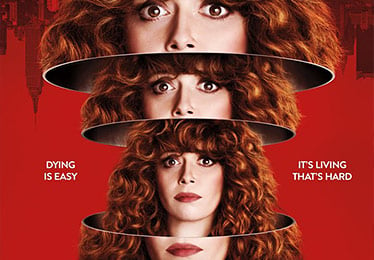 Russian Doll
Nadia keeps dying and reliving her 36th birthday party. She's trapped in a surreal time loop and staring down the barrel of her own mortality.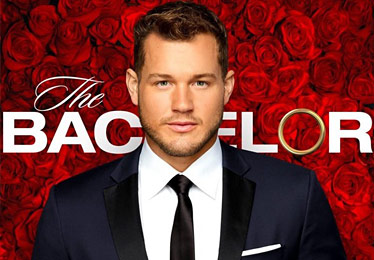 The Bachelor
A single bachelor dates multiple women over several weeks, narrowing them down to hopefully find his true love.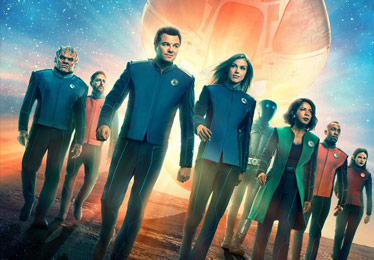 The Orville
The Orville is a live-action, one-hour space adventure series set 400 years in the future that follows The Orville, a mid-level exploratory spaceship.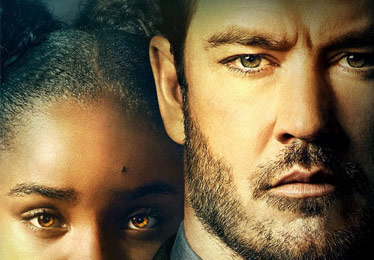 The Passage
A post-apocalyptic story about a botched U.S. government experiment that turns a group of death row inmates into highly infectious vampires.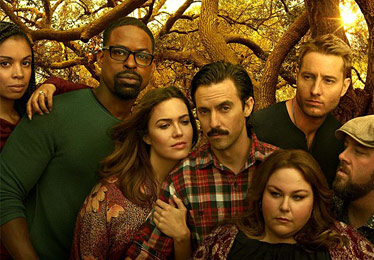 This Is Us
A smart, modern new dramedy that will challenge your everyday presumptions about the people you think you know.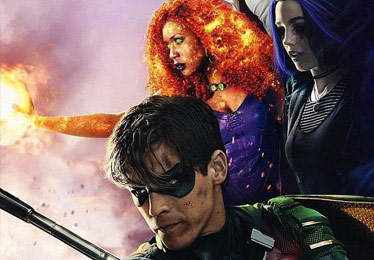 Titans
A team of young superheroes led by Nightwing (formerly Batman's first Robin) form to combat evil and other perils.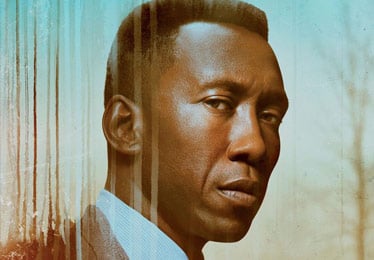 True Detective
From HBO comes this searing crime drama series that follows troubled cops and the intense investigations that drive them to the edge.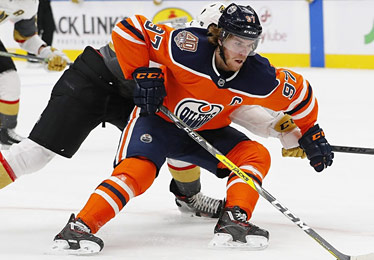 NHL
Stay up to date with your favorite NHL teams and watch live hockey games.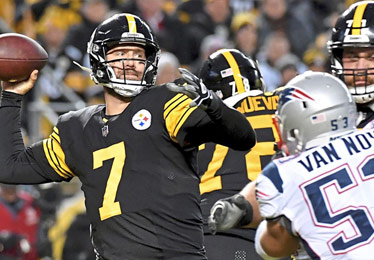 NFL
Stay up to date with your favorite NFL teams and watch live football games.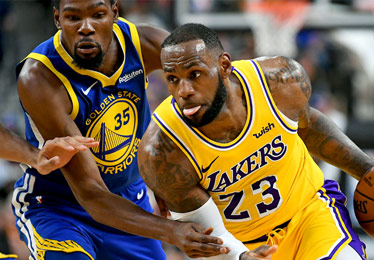 NBA
Stay up to date with your favorite NBA teams and watch live basketball games.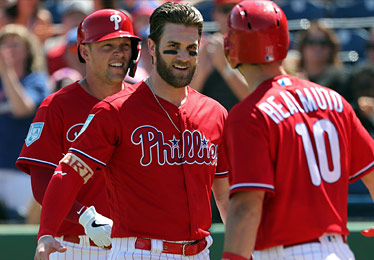 MLB
Stay up to date with your favorite MLB teams and watch live baseball games.